Buy a House, Go to Jail?
California is o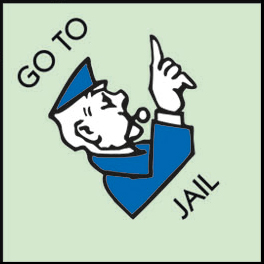 ne of the toughest on foreclosure law and fraud and other laws that relate to real estate.
If you intend to buy foreclosure properties from defaulting owners, before the trustee's sales occur, you should thoroughly familiarize yourself with the three codes dealing with rent skimming, home equity purchasing and acting in the capacity of a foreclosure consultant.