Bill is coming Oct 25, 26 to give us a whole weekend on this topic.
Here is an article  he wrote.
Owner Financing 101
by Attorney William Bronchick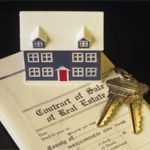 ---
There are many benefits for doing an owner-carry installment sale as opposed to conventional financing for both the buyer and seller. Sometimes the advantages inure to the benefit of one or the other, but in most cases the transaction is "Win/Win" for both parties.