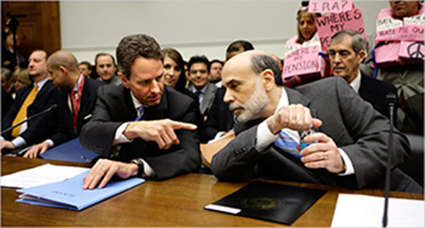 Why am i not surprised? We regulate and banks ignore. Same old story. New laws in Ca. say that dual tracking is illegal. That is when banks continue the foreclosure process while you are negotiating a loan modification.  They are not supposed to do it. Still doing it.
You are also supposed to have a single point of contact through the whole process instead of being jerked around from person to person. Guess what- not abiding by that law also.
What do we have to do to get the banks to obey the law. Anyone got any ideas?