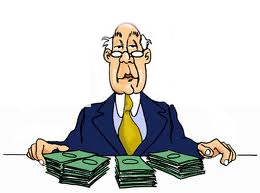 Under terms of a settlement with Banks and NY attorney general, Banks are supposed to do more to help homeowners.
They are are actually doing not too much in principal reduction which was supposed to be the main benefit. They are leaning heavily towards short sales and write downs of 2nds. Big deal- 2nds will go away in foreclosure anyhow.
Wells ( the worst in my opinion)uses almost short sales exclusively. Chase discounts 2nds, Citi does more 2nd mortgage discounts and short sales than write downs of first mortgages.
The banks are not abiding by the other rules of the game and the NY attorney general plans to go to court to force them.
We have heard stories of banks still going to sale while loan modifications were taking place- a no-no under the new laws.
Is anyone surprised?