Potential Home Owners are uninformed about loan requirements.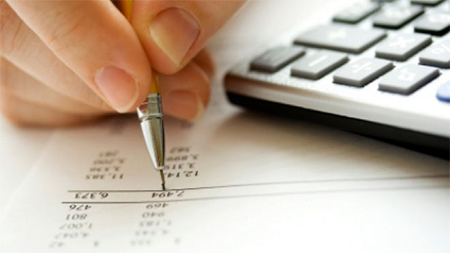 The following is a post created by the late Phyllis Rockower in 2014 but is still relevant. Her son, attorney, and real estate investor, William Bronchick, is continuing her blog as per her wishes and continue to educate real estate investors.
Homebuyers consistently overestimate the size of the down payment. Most people surveyed think that you need a down payment of at least 10%. Of course, that is not true, We still have FHA with 3% and VA with 0. So far this year more than one in five borrowers who took out conforming, conventional mortgages put down 10 percent or less
In a recent survey, only 28 percent of buyers were optimistic that they could qualify for a mortgage. This includes 30 percent of 25-29-year-olds and 40 percent of 30-34-year-olds." That would mean 60 to 72 percent of the traditional "first-time" homebuyer demographic may be underestimating their potential for getting a conforming, conventional mortgage with a low down payment.
Potential buyers also don't realize those down payments can be subsidized by others.  Gifts from family or grants or loans from non-profits or public agencies can bridge some of the gap in savings There are also programs as the American Dream Downpayment Initiative and the HOME Investment Partnerships Program as resources of which homebuyers should be made aware.
So if you have a good job and good credit- go for it.
Free eBook on how to protect your assets! Click Here