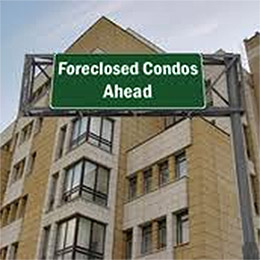 If you have not paid condo dues, the association can foreclose. However, they have certain rules to follow as outlined in Civil Code Section 1365.1.
They have to give you 30 days notice and an itemized list of charges. They also must engage in some sort of mediation before proceeding.
I wonder where we could get a list of condo associations looking to foreclose. People stop paying these fees before they stop paying their mortgage.
Anyone got an idea?