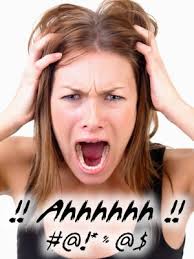 Learning how to do appraisals.
What a bummer. I  have been using Redfin for years. I liked it because you could look at recent sales and decide which ones are true comps. They took that feature away and now it by averaging sales. That does not work. You don't know which ones they are using or what they determine is a comp. Then   they average it. WRONG!!! That's not what an appraiser does. They pick similar ones that are within a mile and sold within the last 3 months.
It is a art- not a  science. You look at the sales that look similar to yours but fixed up. You are looking for after repaired value. Then you have to determine how much it will take to put it in that condition.
Looks like i will have to investigate Trulia and Zillow. Does anyone else have a favorite site they use- if they are not a realtor?