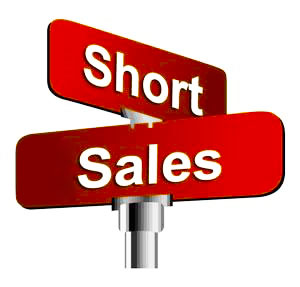 Bad news for buyers who've had a short sale within the last 4 years (and who now have a 20% down payment); they now will be forced to fund their loan with an FHA loan!
Today Fannie Mae has announced that on August 16, 2014, they will be changing the waiting period associated with the purchase of a any home after a short sale (or a deed in lieu of foreclosure), FROM A MINIMUM OF TWO YEARS, TO FOUR YEARS.
If you have a prospective buyer which fits this profile and is "on the fence", they will need to get their loan application "D/U" approved before the August 15th deadline.
To beat the deadline they don't have to have a home picked out OR be in escrow; they simply must apply for the "DU" (which can take up to 3-5 days as everyone will be rushing to beat the deadline).
The added costs are:
1) 1.75% funding fee at COE
2) A monthly mortgage insurance premium of 1.35%.
Based on a purchase price of $350k (280k loan amount) your buyer will pay:
1) $4900 up front MI fee
2) $315 per month until they can refi into a conventional loan.
—————————————————————————————————–
Got this from Dan Dobbs- He is a mortgage broker and sends good info