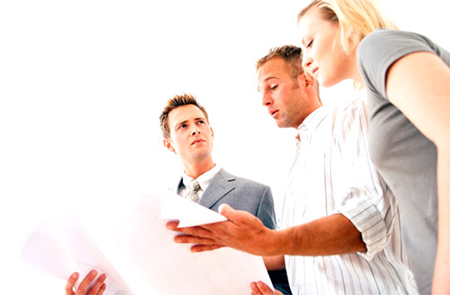 First time home buyers usually account for 40% of the real estate market but now its down to only 28%. Why is this?
1. student loans are  a killer and really bump up their debt level so its hard to qualify. In addition there are a lot of defaults- which also ruin credit scores
2,High downpayments are especially tough on first time home buyers.Home owner wanna bees in the lower end tend to have more negative items on their credit scores.
3. Cash investors are crowding out real people .They overbid and keep the market tight.
This is not good because it slows the move up market. Hopefully we are seeing a change.