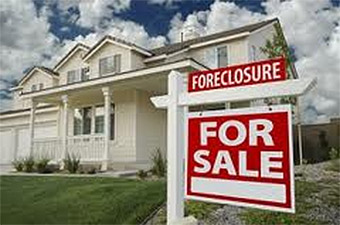 The California Homeowner Bill of Rights (HBR) which just passed is the reason behind the recent slowdown in foreclosure sales and short sales in Ca. The reason for this is because of the litigation risk from this bill.
Lenders have become more cautious when carrying out foreclosure sales. While the bill offers several protections to homeowners, it allows borrowers to sue servicers for "material violations" of HBR. This could result in additional costs for servicers. Violations of the HBR include dual-tracking, failing to provide a single point-of-contact, and neglecting to deliver proper notice of loss mitigation options.
Homeowners in foreclosure can seek injunctive relief to halt the foreclosure process. If a homeowner secures an injunction, the borrower can pass all legal costs to the servicer through the HBR, even if no material violation of the HBRis proven later.
So it costs the homeowner nothing to sue. If the request for an injunction is granted, legal costs could easily rise to the thousands as the court looks into the allegations. The process could also add another 6-12 months to the foreclosure process.
More misguided legislation.