The following is a post created by Phyllis Rockower in 2014 but is still relevant. Her son, attorney, and real estate investor, William Bronchick, is continuing her blog as per her wishes and continue to educate real estate investors.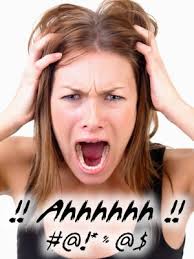 Are you getting ripped off?
Every week I hear about more new real estate investors who are getting ripped off by these crooks. It's cookie cutter that they all have.
First, it's an ad on the radio that says, " We are looking for a few people to make money using our system". First lie.- you have the money, you get the system.
Then they invite you to a free 2  hours lecture. Then they upsell you to an all day. Then they upsell you to a weekend. Then they show you how to increase your credit limit TO BUY REAL ESTATE. What?  Who buys real estate with a credit card? (It is possible under the right circumstances, but it is not the norm) It's so they can sell you their expensive programs.
Then they work on you to spend 15k or more. Of course,  you never get the real coach- only a hired flunky from Salt Lake City. After that, they try to get you for 15 k more. Most of the material is online and you NEVER get a really qualified, experienced coach.
It's pitiful how many people get hooked into this. When you spend money for a coach, you should get what you expect- a local expert who is putting their money where his or her mouth is- not be pushed off to some hired hand.
Use your common sense. That is why you come to your local Real Estate club- you can run ideas by others.