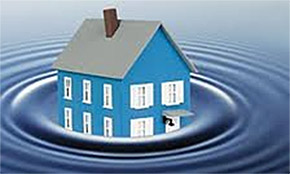 The federal reserve states that home equity has jumped nearly 500 billion during the last 3 months of 2012.
That means that less folks are underwater so now they can sell if they choose. This will help to cure the severe housing inventory situation. Zillow Real Estate Research says that nearly 2 million home owners no longer are upside down.
What does this mean to you? First more people will put their houses up for sale which will help to alleviate the severe shortage. Second, more people are even or less upside down who you can contact to take over their houses up for sale subject to and make money.
Don't know how to do this? That's why you need my houses up for sale. Call Jon to find out about our latest quick start program. 818-879-3323