The following is a post created by the late Phyllis Rockower in 2015 but is still relevant. Her son, attorney, and real estate investor, William Bronchick, is continuing her blog as per her wishes and continue to educate real estate investors.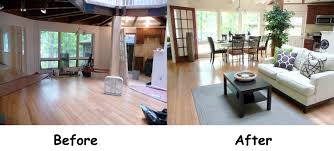 Staging a home is the best way to sell
I am looking into stagers for my Covina deal. The person I used last time won't go that far. After checking with a few people, I realized that some of these people are just renting the furniture.
What the heck. I can do that also. I have enough decorating experience to do this. I don"t need help with that part. So, I called a few companies. It's amazing what is available on the web. You can pick everything you want from pictures and they will deliver. Some of them will even help you lay it out for no extra charge.
So if you are calling a stager, ask them if they have their own stuff or are renting it. The difference in price is considerable.
Free eBook on how to protect your assets! Click Here.