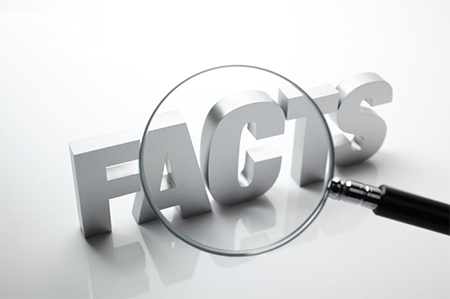 RealtyTrac found. while the number of overall foreclosures fell by 35% in June from a year ago – to the lowest level since December 2006 – the number of so-called judicial foreclosures surged 34%.
In California, we have a trust deed state. That means that foreclosure is a set process that just goes through the steps with no judge involved. It takes a lot less time here. If you need a judge, it's a lengthy process especially with the fact that most states are broke and have laid off employees.
There are 23 "judicial states," where the courts oversee the foreclosure process. "If it is a judicial foreclosure, then it goes through the court system and the bank has to sue the homeowners,"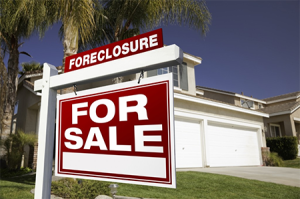 explains Carey Frankel, a Realtor based in Ponte Vedra Beach, Fla. "This is a lengthy process that delays the time from default to actual possession of the property by the bank," Frankel says. In a non-judicial state, the lender might only notify the owners that they are in default before putting the home up for auction. (Each non-judicial foreclosure state has its own requirements.)
Foreclosures in New Jersey rose 103%, Florida surged 100%, Maryland 94%, New York 66% and Illinois 65%. What's more, many of these properties are likely to come to market in the next six to 12 months, says Daren Blomquist, vice president at RealtyTrac. "If you missed the bottom of the housing market, this might be the last chance to get a bargain on one of these foreclosure ", he said.