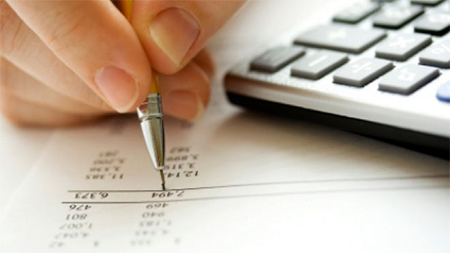 From May 3 to July 12th , interest rates really zoomed. Is it enough to stall the housing recovery? 
Fannie Mae's Mark Palim says there is no historical precedent for knowing the impact on the housing market of an interest rate change, either up or down, because of a Federal Reserve policy of quantitative easing.
In studying the history of a correlation between rate increases and housing prices,  it suggests that while there is little correlation of rate changes with home prices, but rapid rate increases do contribute to a decrease in home purchase volume and an increase in the use of adjustable rate mortgages (ARMs).