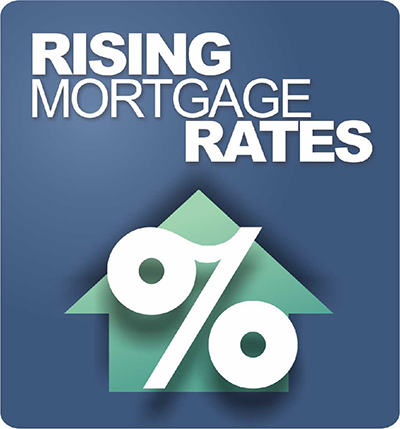 A rule of thumb holds that every one percentage point increase in interest rates reduces affordability by 10%, so the recent move in rates just made homes about 10% more expensive to buyers who need to finance their purchase.
"There's no one in the business right now who doesn't think the market hasn't taken a step back. The evidence is all around us," said Glenn Kelman, chief executive of real-estate brokerage Redfin. The number of Redfin customers who requested tours during the last week of June was down 5% from the average for the previous three weeks, while the number of customers making offers was down by 8% and the number of new customers edged down by 2%.
A sign that inventory has picked up is that competitive offer situations are dropping. The share of offers written by Redfin agents that faced a competing offer fell to 69.5% of offers in May, down from 73.3% in April. One year ago, some 69.3% of offers faced at least one competing bid.
Markets that have seen larger increases in listings have seen even bigger declines in multiple-bid situations.
So things are slowly going to return to normal. If you have been discouraged by the difficult situation for investors, take heart- things will get better for us.